Echo Networks LLC
Drawing from our roots in the ISP and MSP sectors, we've crafted our SaaS offerings with real-world insights.
Our journey began with OutagesIO, inspired by our challenges with unresponsive Internet providers. We then expanded our portfolio to include MSP Sensors and ISP Tracker.
These services, each tailored to their specific market, continually evolve through the invaluable feedback of our customers, whose perspectives are essential to us.
Our experience in developing both software and hardware infrastructures underscores the importance of reliable backend support and unwavering internet connectivity for maintaining a robust online presence.
Our services can be used in various industries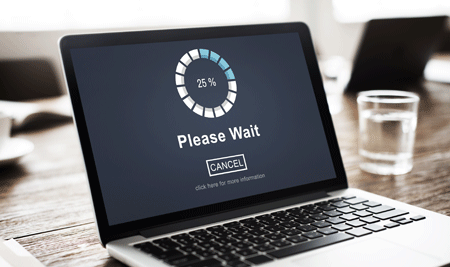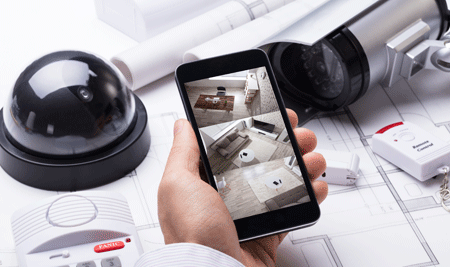 Working from home – Telecommute
Your team needs reliable Internet to keep them connected to their tools, clients, and coworkers.  First, slow Internet and frequent outages zap the energy out of employees.  Second, it can frustrate IT personnel trying to track Internet outage issues that seem to come and go.  Finally, the time and and resources spent hunting for answers means wasted productivity for everyone. OutagesIO can show you if the issues are onsite, with the Internet provider, the  VPN, or beyond.
 Security systems monitoring
A chain is only as strong as its weakest link.  That's why OutagesIO alerts your team quickly if remote locations stop communicating. Likewise, remote video cameras and monitoring stations need Internet that's always on to keep businesses and homeowners safe. Don't wait to be told the Internet is down again!  Our automated Internet monitoring keeps your team informed with text and email notifications so you'll never be caught off-guard.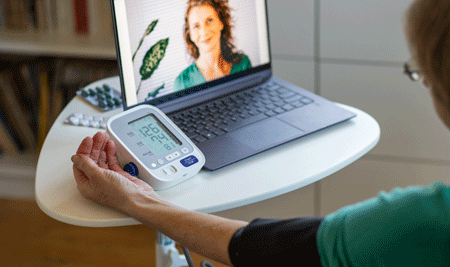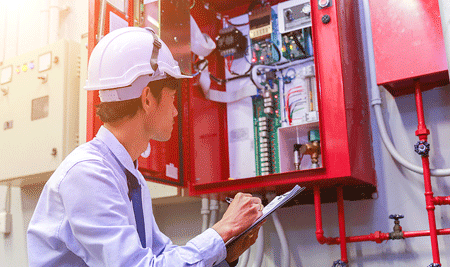 Telehealth – Healthcare anywhere
When your patients are hours away from your medical office or need virtual doctor visits, you need reliable tools to care for them and track changes in their health.  Keep your staff connected  and your patients safe at home. 
OutagesIO tracks your Internet's health with an easy to read dashboard showing where issues are with your connection.
Utilities, unmanned equipment rooms
The clock starts ticking when a line is cut or an alarm is triggered in an underground vault.  For example, what if the alarm is not received because of a slow or down IP/Internet connection?
OutagesIO reduces losses and complaints by letting you know when a connection goes down.  Installs anywhere, only 2 inches square, no servers needed.
Elevate Your Brand with Our White Label Solution
Transform our services into your unique offering! Embrace the opportunity to white-label our services, showcasing them under your brand identity. By integrating your logo and domain, you can seamlessly offer or resell these solutions as your own.
We handle the complexities of hosting, backend technology, and ongoing code enhancements, enabling you to focus on growing your business. This turnkey solution not only enhances your product portfolio but also positions you as a provider of cutting-edge technology solutions.
Interested in leveraging our white-label services to boost your brand? Reach out to us for more details and discover how you can differentiate your business in the competitive marketplace.
Contact us for more information.